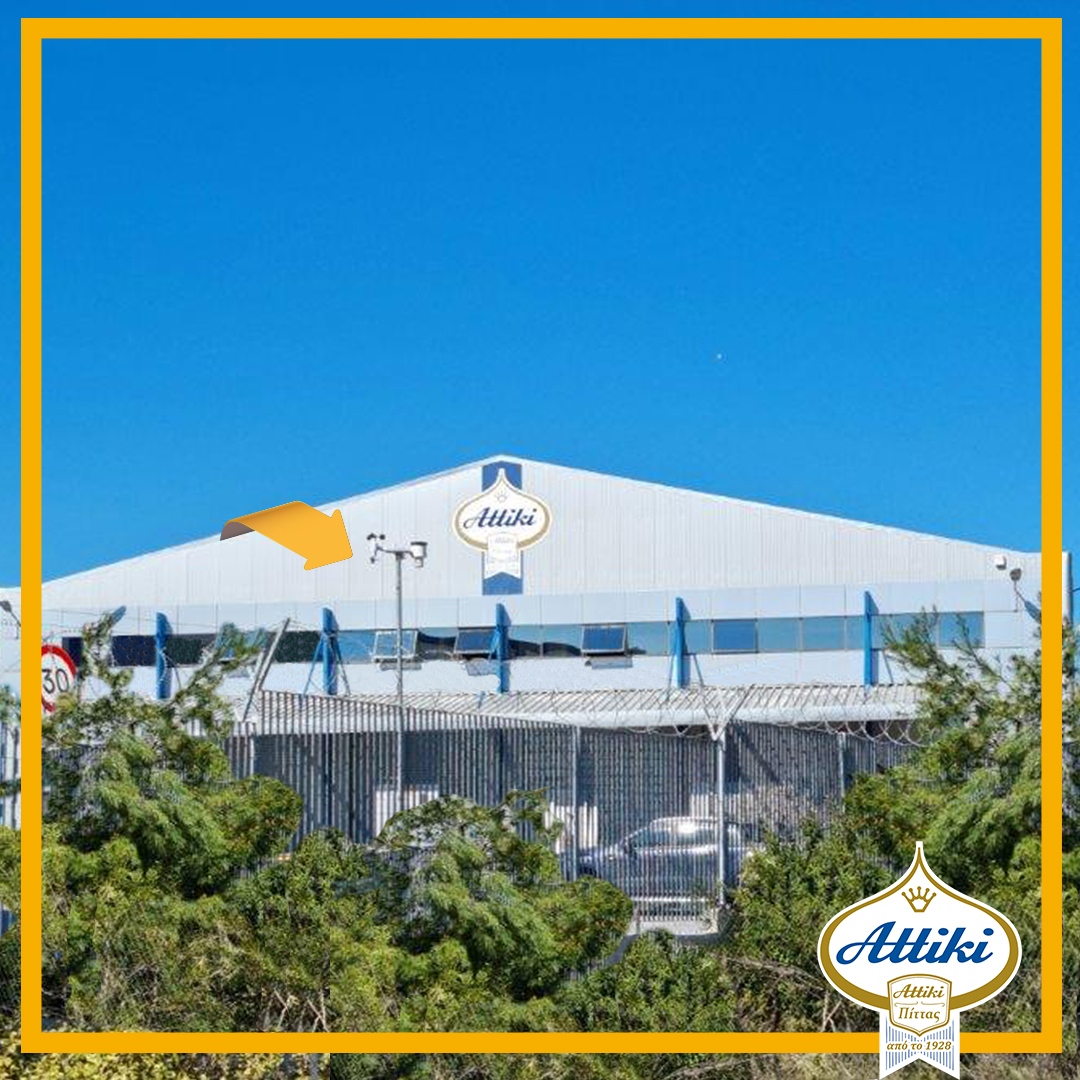 Installation of a meteorological station in Kryoneri
ATTIKI-PITTAS put into operation a modern meteorological station at its facilities in Kryoneri, Attica. Access to the station data is available on the website https://www.attiki-pittas.gr/weather/station .
This action is part of the actions of a comprehensive program to support the Greek beekeeping, as the first meteorological station of the company has been installed in Thassos, offering important information to beekeepers.
The meteorological station at the facilities of ATTIKI-PITTAS is part the actions of responsibility to the community, as it automatically carries out a continuous recording of the weather data of the Kryoneri and the surrounding areas.
With continuous actions and responsibility towards the society and the environment, ATTIKI-PITTAS always continues its work with main goal the development of Greek beekeeping and promotion of Greek honey all over the world, with its brands Attiki and Fino.