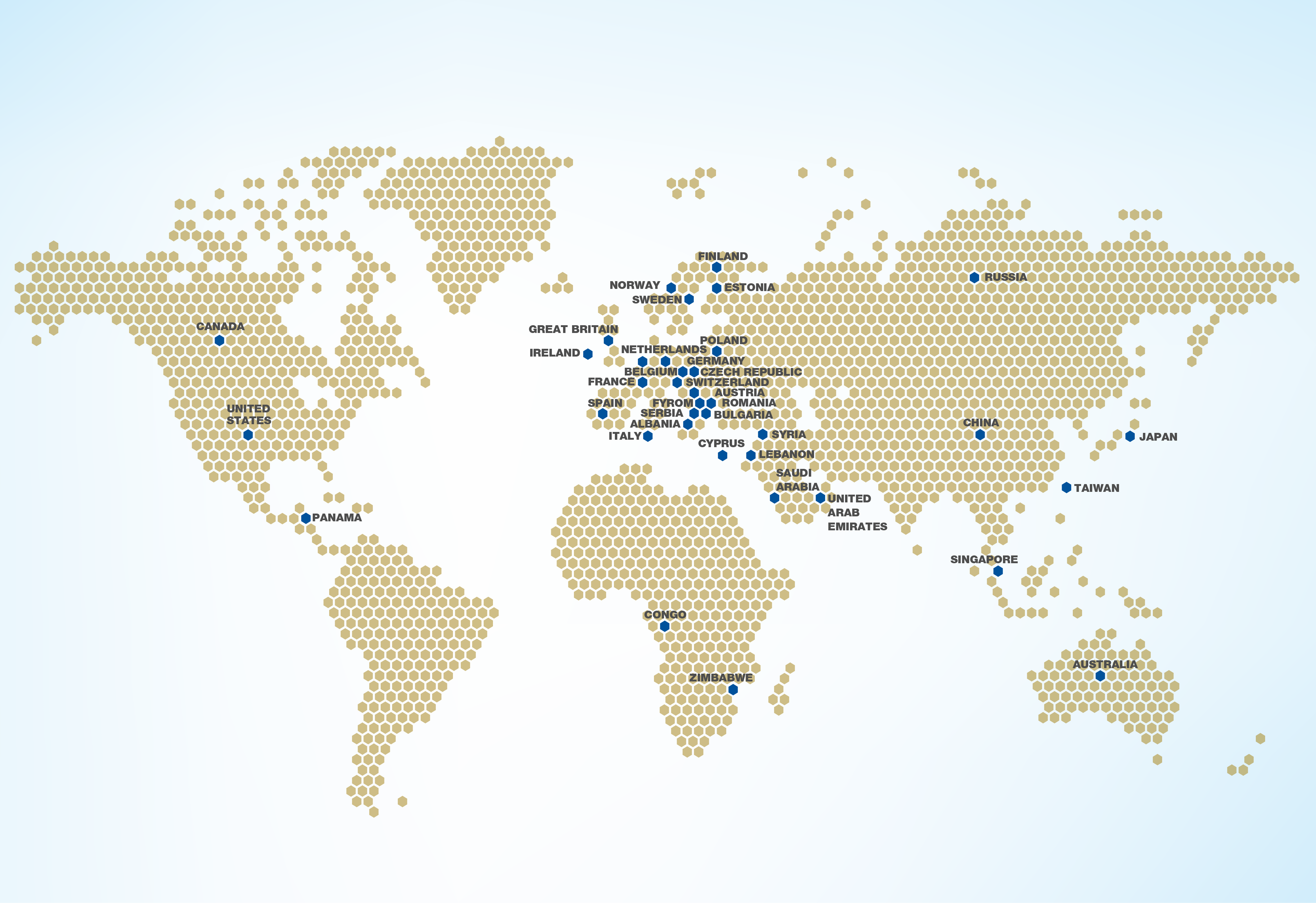 We exported our honey for the first time in 1932.
Today our products can be found in more than 37 countries on 5 continents, while their popularity is increasing every day. They are sold in the very best and most exclusive department stores and take part in important world trade exhibitions, making Greek products famous everywhere.
To learn where you can find ATTIKI products no matter where you are, contact us at info@attiki-pittas.gr.