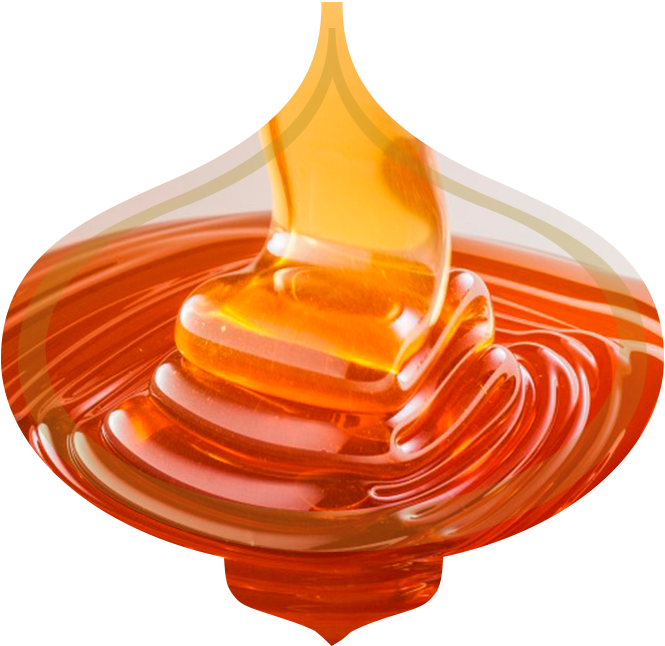 The quality policy of ATTIKI-PITTAS aims at offering the highest quality of natural Greek honey and other Greek traditional products, adhering to the company's tradition and principles. The Quality Assurance Department of ATTIKI-PITTAS started its operation, in its current structure, in 1990 and it is currently staffed by 4 scientists, specialized in the food industry. Its dedicated state-of-the-art equipment can carry out all the necessary tests, collaborating with specialized laboratories abroad either on a research level or for additional tests.
ATTIKI-PITTAS is certified with the international quality assurance systems ISO 14001 and FSSC 22000. In order to assure the exceptional quality of Greek honey and highlight its unique features and properties, our Quality Assurance Department conducts studies in cooperation with universities, research centres and institutes. The company has also funded and continues to fund studies aimed at the more efficient production and improved quality of Greek beekeeping.
Examples of research programs in cooperation with Universities:
Improvement of pastures and reintroduction of thyme and other nectar source plants.
Development of survey methods (chemical and biological) and the reliable determination of the identity and quality of honey in Greece (PAVET 2000).
Planning and development of new biofunctional foods and dietary supplements, based on the Mediterranean diet and the biodiversity of Greek flora (Operational Programme "Competitiveness and Entrepreneurship")
Study on the quality of Greek traditional foods and the industrialisation of production (Operational Programme "Competitiveness and Entrepreneurship")
Development of methods for the evaluation of the chemical and biological properties of Greek bee products (honey, royal jelly, pollen) (PAVET 2005)
Examination of the chemical composition and evaluation of the biological properties of the Greek honeys and the royal jelly on the Greek market. Application in the production of improved products of high nutritional and biological value (NSRF).
Effect of honey on the diet of obese children, Agia Sofia Children's Hospital (doctoral thesis pending).
Universities with which ATTIKI-PITTAS company has cooperated to carry out research, are:
Faculty of Pharmacy of the National and Kapodistrian University of Athens, Department of Pharmacognosy and Chemistry of Natural Products
Apiculture Department of the Agricultural University of Athens
Apiculture Department of the Aristotle University of Thessaloniki
Laboratory of Biochemistry of the Athens Medical School
1st Pediatric Clinic of the Medical School of the University of Athens
Food Chemistry Department of the University of Ioannina