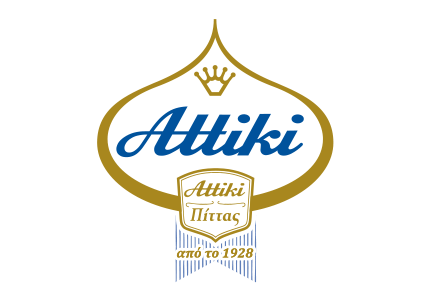 DECISION OF THE PLENARY SESSION OF THE EUROPEAN PARLIAMENT ON HONEY
With regard to the reproduction of the decision of the Plenary Session of the European Parliament on honey, which was taken one year ago, on January 2014, ATTIKI – PITTAS, a member of the Interprofessional Organization of Honey and Other Beehive Products, supports the Organization's position that consumers should choose 100% Greek honey since the cultivation of genetically modified plants is prohibited in Greece.
By choosing ΑΤΤΙΚΙ Greek honey, consumers can safely enjoy a product that is absolutely healthy and guaranteed GM-free.
ATTIKI – PITTAS recognises the quality and unique character of Greek honey, packaging and promoting only Greek honey to provide every family with ATTIKI honey that is 100% pure and natural.
For more information: