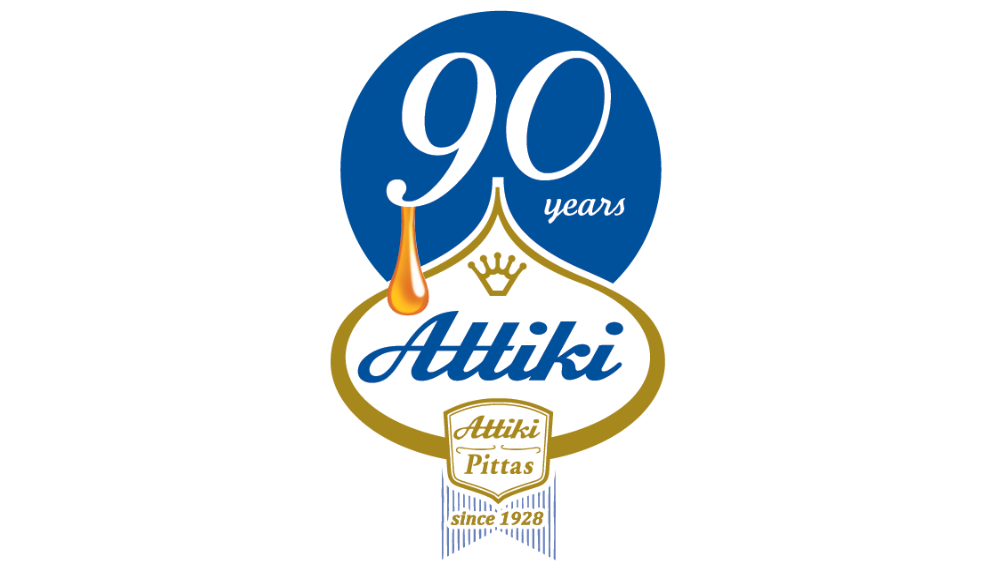 90 Years Attiki Honey – The No1 Greek Honey
Since 1928 we have been faithfully serving Greek honey and we are committed to offering the best honey that this place makes.
For 90 years the vision of Pittas family never stopped growing. Continuous innovative ideas led us to conquer the Greek and foreign markets, and the heart of the consumers. New markets abroad, new product ranges, new innovative packaging. The company proceeds with respect to tradition and the necessary scientific support in order to ensure the excellent quality of Attiki Honey.
For 90 years Attiki-Pittas has as a cornerstone of its business action – the growth and support of Greek beekeeping. This is the basis of our success. We have got an excellent collaboration with 2,000 beekeepers all over Greece that are more than our partners … they are our family. For 90 years our passion is our secret! A special team of tasters try and choose the best honey varieties every day, and each drop is controlled by the Quality Assurance Department. Attiki Honey with its well-known, beloved, rich and savory taste is recognized internationally with continuous awards.
That's why Attiki Honey is the No1 Greek honey, everyone's first choice, full of Greek nature for 90 years!