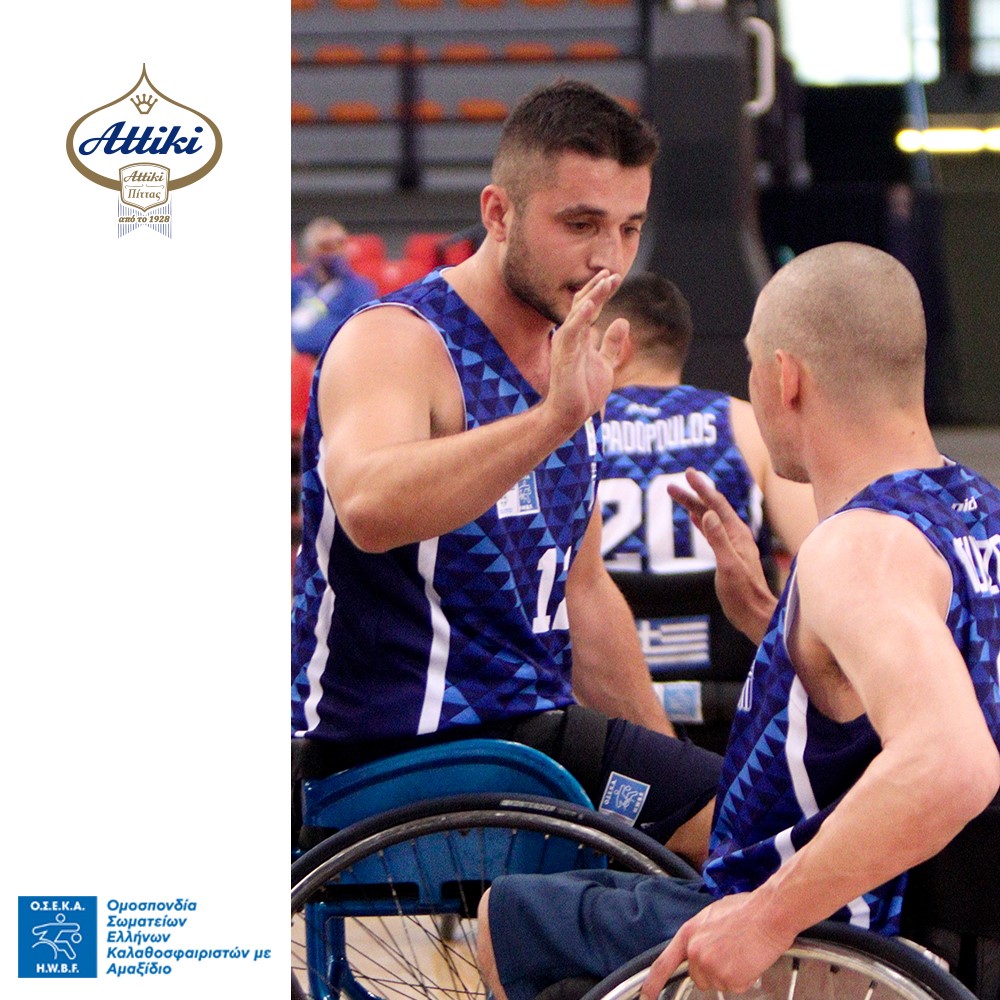 Attiki -Pittas continues its social activities in sports
Attiki-Pittas, as part of its corporate responsibility strategy, actively supports Hellenic Wheelchair Basketball Federation (H.W.B.F.).
Attiki-Pittas and H.W.B.F. are charting a common course, aiming to raise public awareness on accessibility issues for people with limited mobility. The goal is for people to get out of their homes and get to know the joy that sports offer, specifically wheelchair basketball.
The company's commitment is the continuous support of society in all areas where there is a need.