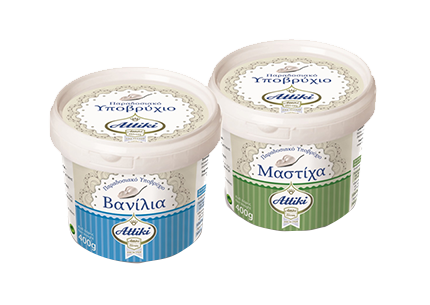 DIVE INTO SUMMER… WITH AN ATTIKI VANILLA OR MASTICHA SWEET!
Cool off this summer with a mouth-watering spoonful of ATTIKI vanilla or masticha sweet, wherever you are.
ATTIKI – PITTAS knows the secret to making the most delicious sweet, so every day you can enjoy your favourite taste of carefree childhood summer in a glass.
A spoonful of sweet vanilla or aromatic masticha submerged in a glass of iced water is just the thing to keep you cool on a hot summer afternoon, transporting you to a whole new world of refreshment.
So choose your flavour and dive in!
For more information:
https://www.facebook.com/AttikiHoneyInternational/