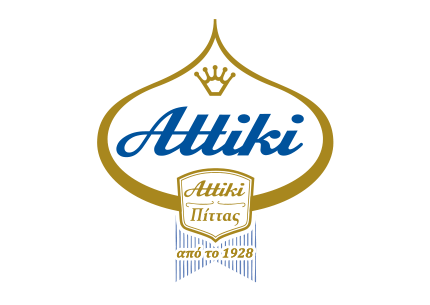 DECISION OF THE PLENARY SESSION OF THE EUROPEAN PARLIAMENT ON HONEY
With regard to the recent decision of the Plenary Session of the European Parliament on honey, ATTIKI – PITTAS, a member of the Interprofessional Organization of Honey and Other Beehive Products, supports the Organization's position that consumers should choose 100% Greek honey since the cultivation of genetically modified plants is prohibited in Greece. By choosing Attiki Greek honey, consumers can safely enjoy a product that is absolutely healthy and guaranteed GM-free.
ATTIKI – PITTAS recognises the quality and unique character of Greek honey, packaging and promoting only Greek honey to provide every family with Attiki honey that is 100% pure and natural.
For more information: