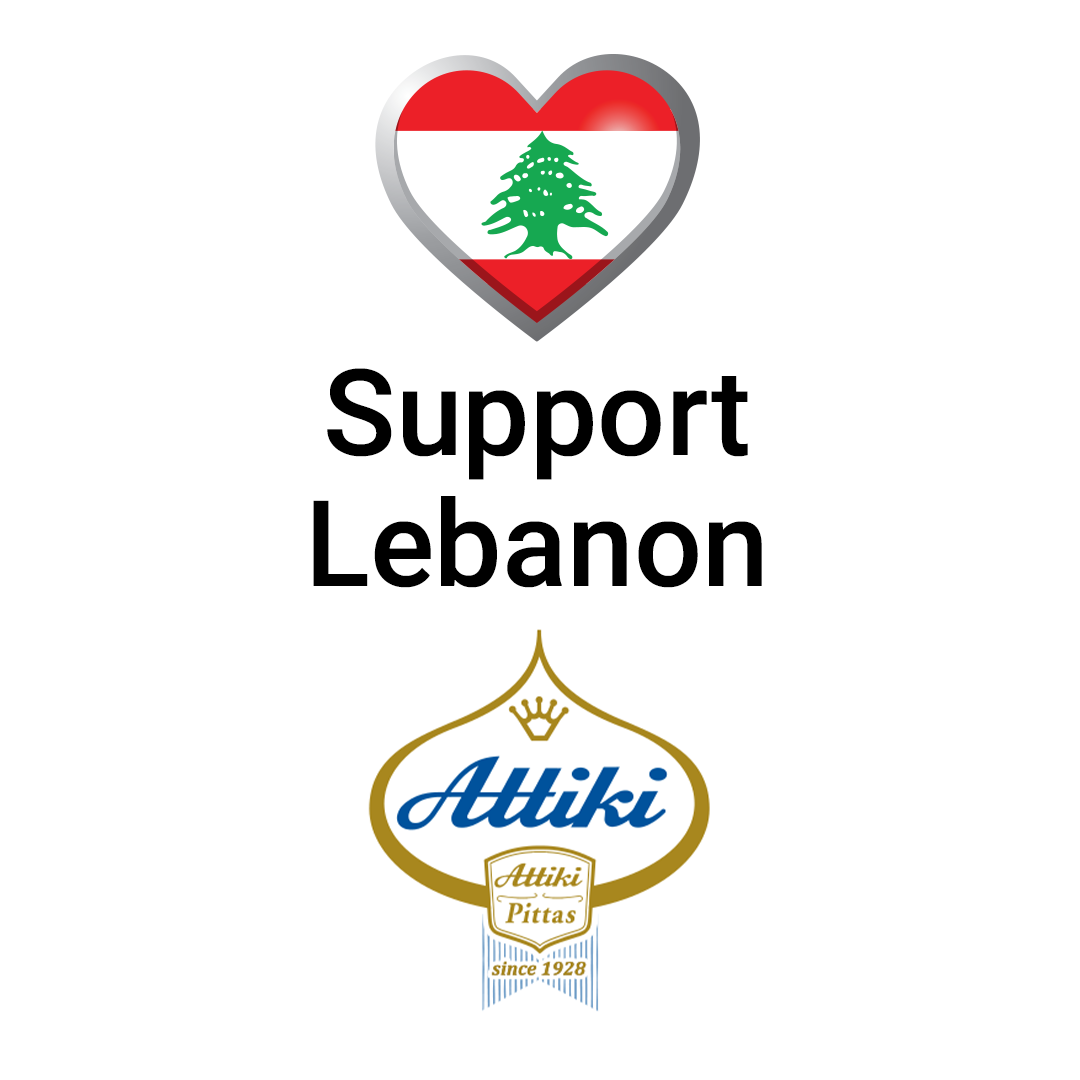 Attiki-Pittas supports Lebanon
Attiki-Pittas immediately responded to the request of the Ministry of Foreign Affairs for a humanitarian mission in Lebanon. A large quantity of Attiki and Fino honey in different packaging was delivered to be distributed to the residents of Beirut in need.
"Our company has several years of presence with Attiki honey in Lebanon and we have built a solid foundation with our partners there. "So, beyond the framework of corporate responsibility, the support of the people of Beirut is a matter of major importance to us, as we have a strong relationship with them," said Alexandra Pitta-Hazapi, CEO of Attiki-Pittas.