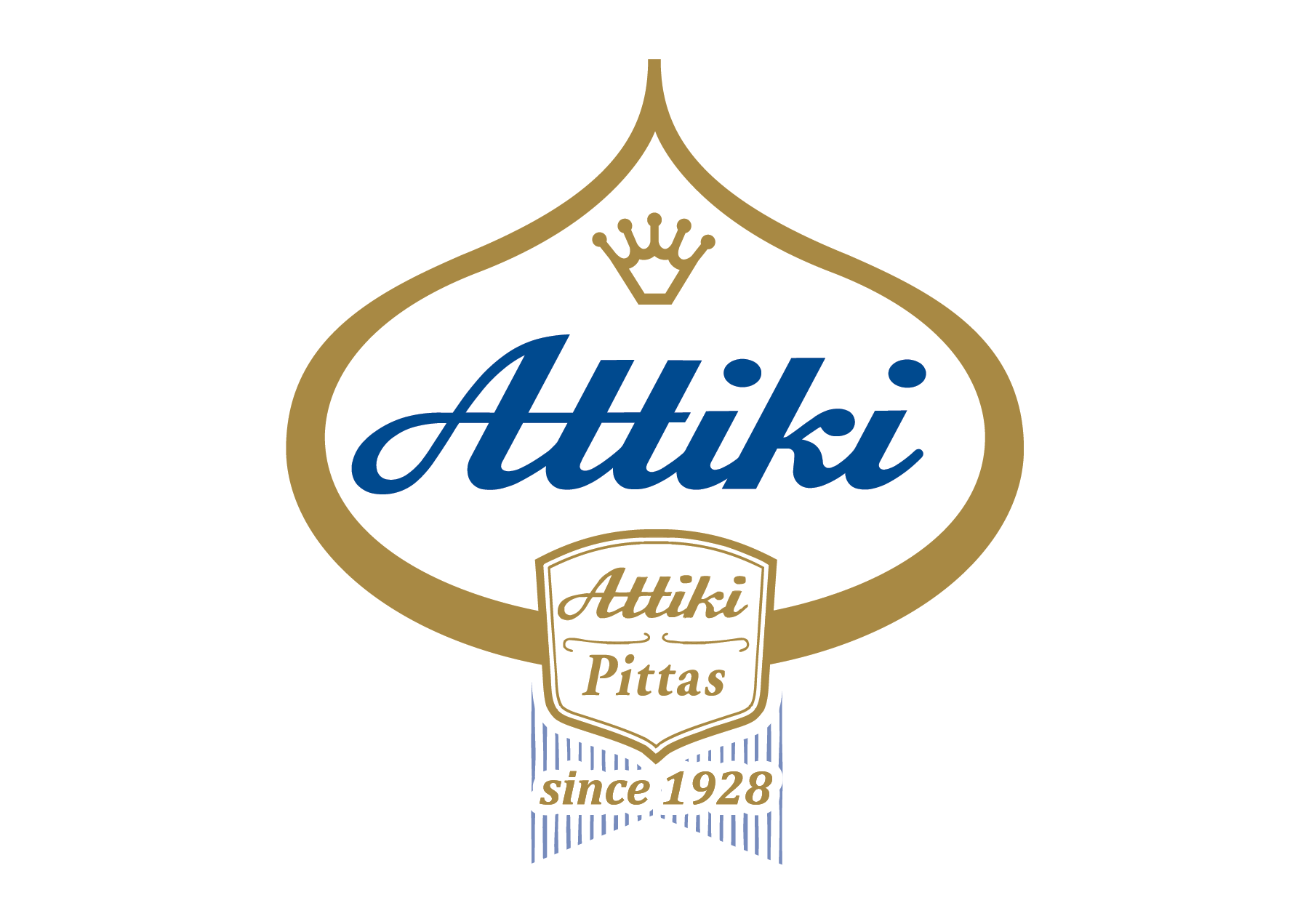 ATTIKI-PITTAS AT BLUE DREAM, ATTENDED BY US VICE-PRESIDENT JOE BIDEN
ATTIKI-PITTAS was present at "Blue Dream", a charitable event run by the Greek Orthodox Church of the Hamptons on Long Island. The annual gala, which was taking place for the sixth time and enjoyed enormous success, was attended by the company's CEOs, George Pittas and Alexandra Pitta-Hazapi, along with more than five hundred other people.
Also present were the US vice-president Joe Biden, Eminence Archibishop Demetrios Geron of America, and representatives of politics, academia and business, many of them members of the Greek-American community.
The commemorative gifts received by guests at the end of the event included, for second consecutive year, ATTIKI Greek Honey in the practical and award-winning PET 270g pack with a special silicon spigot to control the flow so it can be used without a spoon or knife.
ATTIKI-PITTAS has a presence of more than 88 years in the Greek market and exports its products to more than 37 countries around the world.
For more information: